Proven Success
Our mission is to treat our clients' business as if it were our own. We go above and beyond for each and every client.
Reputation
We have an excellent reputation among retailers for developing private brand merchandise that meets their specific needs.
Relationships
Mac & Mac has developed successful long-standing relationships with manufacturers and retailers.
Mac & Mac's strong product development and sales background rewards each manufacturer with the best possible chance of capturing new business.  Additionally, our dedication to solving problems preemptively along with extensive fostered relationships within each retailer's cross functional-teams has helped reduce or eliminate costly chargebacks.
of our vendors are awarded business at a retailer within the first year of representation with Mac & Mac.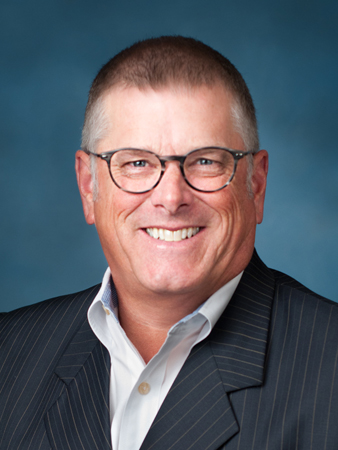 Scott MacDonald
President/Owner
Manages the day-to-day business of running the company. Scott also maintains and nurtures key business relationships with our partners and retailers. 30+ years experience.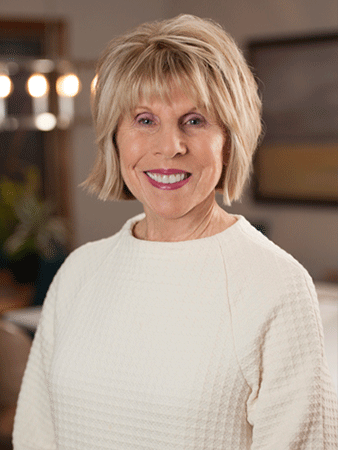 Ann MacDonald
Chief Visionary
Oversees all Holiday categories for Mac & Mac. Ann maintains and grows each partner's overall business and helps bring new trends to market. 20+ years experience.
Today's retail environment is rapidly evolving on a daily basis. Whether it be eCommerce, brick-and-mortar, or a combination of the two, the need for constant communication between all parties is paramount to success.